By Emily Adams, Communications Coordinator, Grapevine Convention & Visitors Bureau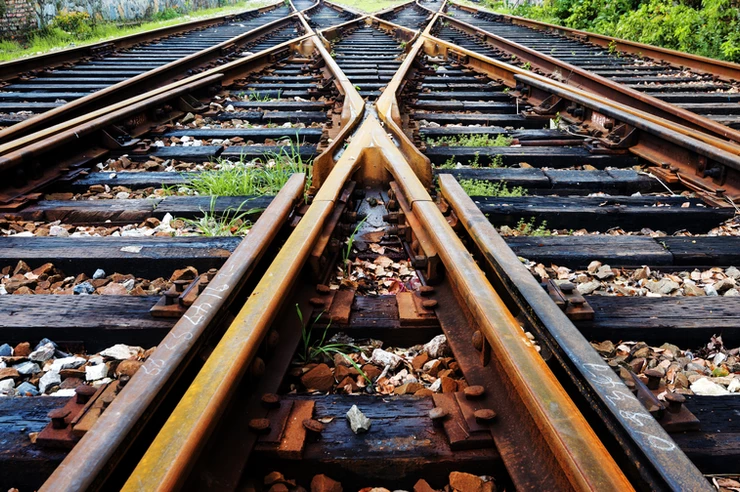 Enjoy weekend excursions and seasonal events, beginning Saturday, March 2 – opening day of the Grapevine Vintage Railroad (GVRR) 2019 season. Riders can choose between two types of excursions on the weekends, including the Grapevine One-Hour Train Excursion and the Cotton Belt Route Train Ride, featuring a leisurely 21-mile trip to the Fort Worth Stockyards. For tickets and more information about GVRR and 2019 excursions, visit www.GVRR.com.
Hop aboard one of GVRR's Spring Break excursions and ride the rails March 11-15. These excursions will feature interactive games and activities onboard and depart Grapevine for the Fort Worth Stockyards at 1:15 p.m., arriving at approximately 2:15 p.m. The return trip departs the Stockyards at 4:15 p.m., and returns at approximately 5:45 p.m. For tickets, visit www.GVRR.com.
Adults 21 and older can enjoy a ride aboard GVRR for the annual Kiss Me I'm Irish Express. This train excursion takes place Saturday, March 16 at 7:15 p.m., and includes two green craft brews for each guest, heavy Irish style hors d'oeuvres and a souvenir mug. For tickets, visit www.GVRR.com.
Bring the entire family to Grapevine's Settlement to City Museums. This collection of buildings features four historic museums that tell the history of Grapevine. Buildings include the Keeling House Museum, Donald Schoolhouse, Cotton Ginners Museum and the Grapevine Historical Museum. Open Tuesday-Saturday, 10 a.m.-4 p.m. and Sunday, 11 a.m.-4 p.m., free admission. On March 23, from 1-3 p.m., visitors can learn the art and history of silhouette portrait making at Silhouettes of the Past, $5. For more information, visit www.GrapevineMuseums.com.
For additional information about Grapevine, please visit www.GrapevineTexasUSA.com or call 817-410-3185.