BY: RIX QUINN
BILL QUINN – pictured with the cover of a 1957 Fort Worther Magazine – says the visitors' guide concept for this area began in 1936.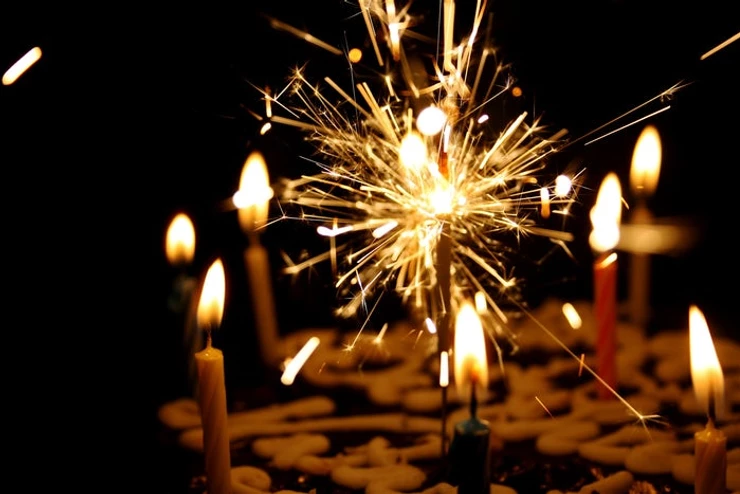 Key Magazine celebrates its 40th birthday this month. But 95-year-old publisher and author Bill Quinn says the first issue of a Fort Worth visitors' guide went to press long before that.
"In 1936 Dallas hosted the Texas Centennial," Quinn recalls. "Billy Rose, the famous Broadway producer, was hired by Fort Worth to create a stage revue and Frontier Centennial for the city. He named its main stage Casa Mañana, or 'house of tomorrow.'
"He also convinced Fort Worth's Chamber of Commerce that they needed a local guide to attract part of the enormous tourist traffic headed to Dallas for the Centennial. As I remember, the Chamber began a monthly Fort Worther Magazine, which they published from 1936 through 1939."
The early decades
Quinn recalls that the magazine was later managed by several area printers during the 1940s. After the war years, it was published by a regional newspaper chain.
"In 1957, the group approached me. I owned a local printing company, and I'd always known the value of a monthly guide for visitors.
"After I bought the Fort Worther, I asked several local restaurants and hotels if they'd be willing to support it. Many were very enthusiastic. Several began to advertise immediately."
Information for visitors AND locals
FRANK CARVEY displays a photo of the original Cross Keys Restaurant. He and his partner Neal Hospers were one of Key Magazine's early advertisers.
One of those was Frank Carvey who – along with Neal Hospers — co-owned Cross Keys. The restaurant, housed in a 19th century mansion on 8th Avenue, was famous for outstanding steaks, and a great venue for private parties.
"Neal and I started Cross Keys in 1955," Carvey remembers. "We needed continuous, inexpensive ads to introduce ourselves to visitors, and to remind Fort Worth residents that we wanted their dining business. The Fort Worther's distribution was right for us."
Cross Keys advertised every month. Later, when they added Fairway Steak House to the Fort Worth community, they took a second monthly ad for that restaurant.
Key's 'digest' size?
Quinn says the magazine's small size – about 6" x 9" – became one of its strongest selling points. "We could save on printing costs from this format, and pass those savings on to advertisers. And, the book could be easily carried in a purse or jacket pocket."
Key's publisher Keith Powell says that size is still a valuable asset. "Who wants to walk around toting a newspaper or a full-size magazine? If you're a visitor, you want a guide that's portable."
Unique size, national affiliation
Quinn says he sold the magazine to Inez Campbell in the mid-1960s. "Inez renamed the magazine Key in order to affiliate with a nationwide group of Key Magazines, which contributed to its growth." (www.keymagazine.com)
Powell agrees. "We're an independent publisher, but we're affiliated with Key's national organization with headquarters in Milwaukee. This gives us access to important data about tourism, plus a national advertising sales representative."
Powell holds the office of Executive Vice President of the national Key Magazine organization. Meetings are held annually in one of the cities across the U.S.A. where a Key Magazine is published.
Not surprisingly, a number of Key affiliates favor digest-sized issues. And virtually all of them have a unique distribution system.